Tianjin Xiangzhili Industry& Trade Co.,Ltd.
Add: No.8,Chagugang Town East,Wuqing District,Tianjin-301721, China
Contact: Mr. Xu
Tel: 86-22-29491450
MT: 86-13332020579
Fax: 86-22-29492337
E-Mail: 389208000@qq.com
Website: www.tj-xzl.com/en/
Blow film grade black masterbatch
Technical data:
Blow Film Grade Black Masterbatch

Carbon Black Content: 10%-50%
Carrier: PE/PP/EVA
Application: PP/PE
MFI(g/10min): 0.1-80 (Can be customized)
Melting Point(℃): 120-180
Density(g/cm3): 1.2-1.8
Moisture Content(%): ≤0.15
Grain Diameter(mm): 1.8-3.8
Technical Specification: REACH Certificate
Light Fastness: Grade 4-8
Heat Resistance: ≥4
Migration Resistance: ≥4
Filler: CaC3 or None
Package: 25kgs Paper&Plastic Bag
Dosage Ratio: 2%-6%

● Product Advantage :
1.Choose high quality carbon black with steady properties.
2.Use the organic toughening dispersant, processed and modified by special technology.
3.Good dispersion. The optimized dispersant help the carbon black to spread.
4.Good dyeing property, high brightness, high temperature resistance and good stability.
5.Conform with the International health standard.
6.The content of carbon black customized as customer's requirements.
The advantage of Masterbatch is dust free, easy flowing, cheaper than compound cost and consumes very little warehouse space. The disadvantage of Masterbatch is that it has poorer uniformity of color.
● Our Service:
1.COLOR MATCHING
Based on important datas, such as application process, base resin, desired letdown ratio, chemical resistance and heat resistance specifications, light fastness conditions with the type of end product exposure and food grade approval requirements from the customers etc
2.TECHNICAL SUPPORT
The manufacturing lines of the company are backed by state of the art testing and controlling facilities in a laboratory equipped for research and development work.
● Product Application:
Agricultural film, garbage bags, geomembrane, packaging film, composite film, three layer co extrusion film, five layer co extrusion film, waterproof film, lining film, screen protection film, PP film, PE film, EVA film, casting film, drip irrigation belt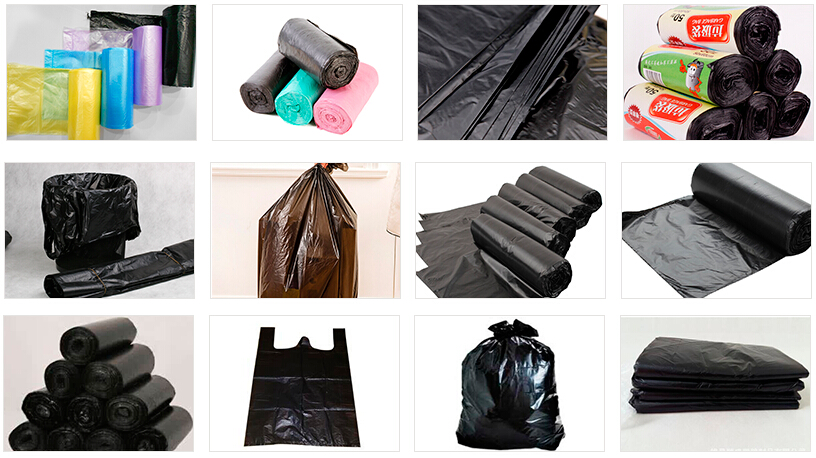 Contact us:
Attn: Mr. Ray
TIANJIN XIANGZHILI INDUSTRY&TRADE CO,LTD
Address: #8, Chagugang Town East, Wuqing District, Tianjin-301721, PRC
Email: cnmasterbatches@126.com
Skype: vision_110
Whatsapp: +86-13332020579
Mobile phone: +86-13332020579
Alibaba shop: http://tjxzl.en.alibaba.com